Leading the Future of Accounting
Unlock Your Business Potential with Tentho:
Revolutionize Your Accounting for Unparalleled Growth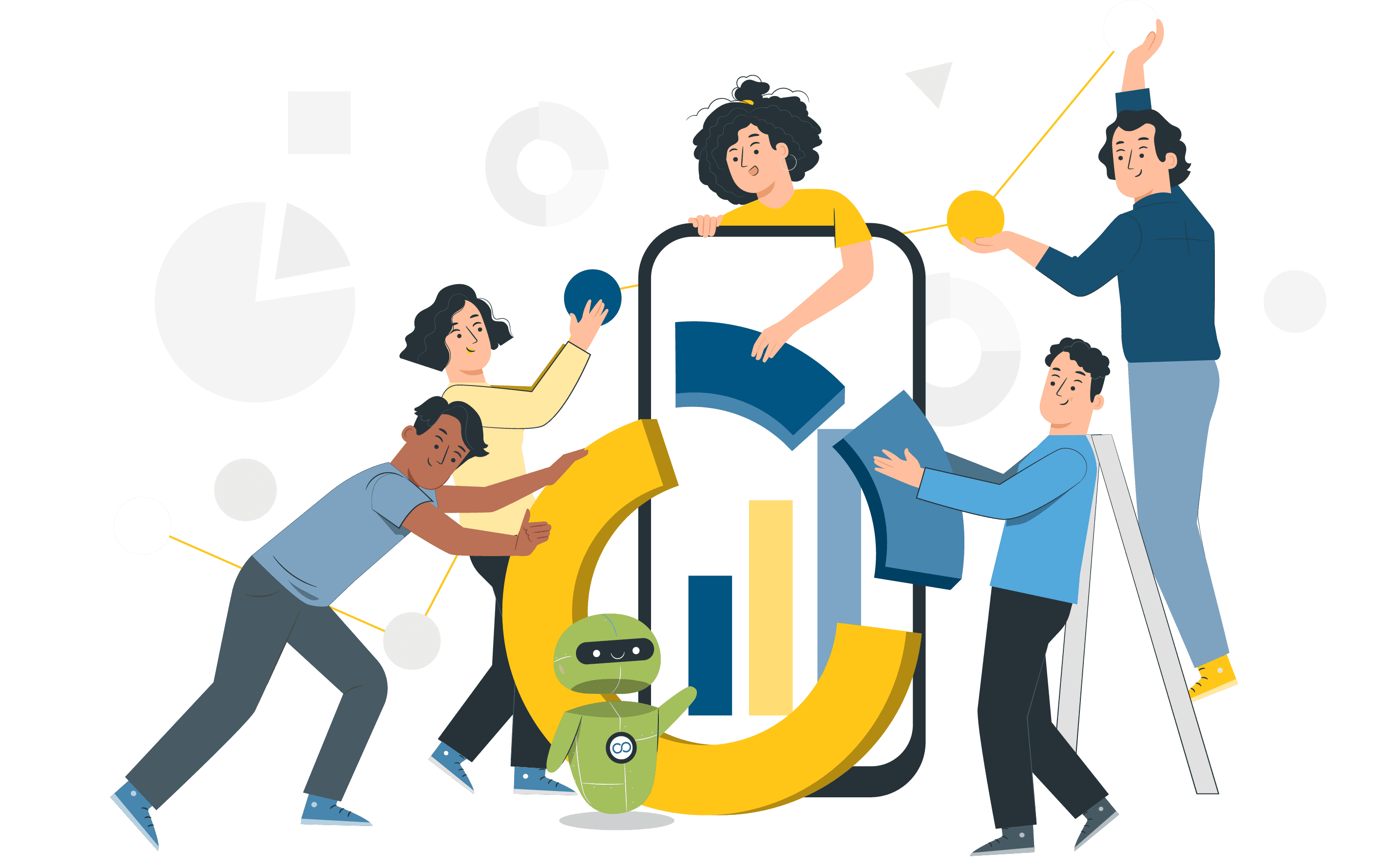 Streamline Finances. Drive Decisions. Propel Success.
At Tentho, we believe managing your finances shouldn't be a burden, but an opportunity for growth. Our mission is to help you streamline your small business accountant, guide strategic decisions, and unleash the true potential of your business.
We are a team of real humans. That's right. We are not a software company. We believe in building long-lasting relationships with our members, in order to help them grow.
Unmatched quality of services.
With Tentho, you can be certain that your books are taken care of. Not only do we utilize the most powerful software to perform our services (which eliminates common errors), but we also match our real experts to manage our member's needs directly. Which adds industry expertise and common sense.
Communication needs, covered.
We understand that every growing business has different communication needs. That is why our membership levels are coupled with communication access to our experts that match your exact level of complexity. Upgrade or downgrade, anytime.
You can access our free resources membership, as a starting entrepreneur, sign up directly for solo bookkeeping, upgrade to premium accounting or get all of your custom needs met through elite. No matter where you are on your entrepreneurial journey, we can grow with you.
All-in-one financial management.
Beyond accounting, we are here for all of your growing business financial needs. Get expert strategy advice with our CFO & Advisory Services, Tax Compliance & Planning Services, or Payroll Administration help. Tentho is your go-to, all-in-one financial services provider.
Although Tentho is the second fastest growing business in South Florida, we are small businesses, doing big business things. 50% women-owned and 50% LGBTQ owned, we understand what challenges you might be facing, and can help you navigate them.
TESTIMONIALS
What Our Customers Say
I needed some last minute support between Christmas and New Years to understand sales tax issues relative to contract negotiation with a channel partner. Gilbert and Arlen found the time to meet with me, clearly address my questions, and provide a thorough follow up. This example continues to be the consistent experience I've had with you and your team.
Giuseppe and his team have recently taken over our office bookkeeping. He has been extremely reliable, attentive and sharp. Has committed to every schedule and exceeded our expectations. Very happy we have begun this partnership with Tentho.
I have learned so much using this company. I have my own business I do not have the time to research all the tax benefits I am entitled to as a LLC. Tentho takes care of that for me. What a relief.
POWERFUL PARTNERSHIPS
Our Trusted Partners and Platforms
GET OUR NEWSLETTER
Stay in the Know: Subscribe to Our Monthly Newsletter
Join our exclusive monthly newsletter to receive expert insights, industry trends, valuable tips, and special offers straight to your inbox. Don't miss out on the latest resources and strategies designed to help your small business thrive.