Our Story: Unleashing the Power of Small Business Success
At Tentho, our mission is to prepare our members for takeoff into the next stage of their entrepreneurial journey. We are committed to providing guidance, education, and resources to empower small businesses to thrive. With transparency, honesty, and expertise as our guiding principles, we go beyond traditional accounting services to become a trusted partner and resource for our members.
FEARLESS LEADERS
Meet the Co-Founders Behind Tentho's Financial Revolution
Our co-founders, Giuseppe Garcia-Salamone and Helen Braswell Kakouris, are fearless leaders who share a vision of creating a place where any entrepreneur, regardless of size, industry, or revenue, can turn to for financial services support and inspiration. Giuseppe brings exceptional accounting expertise and a tech-savvy mindset to solve financial puzzles, while Helen is a world-class business strategist and a champion for small business growth.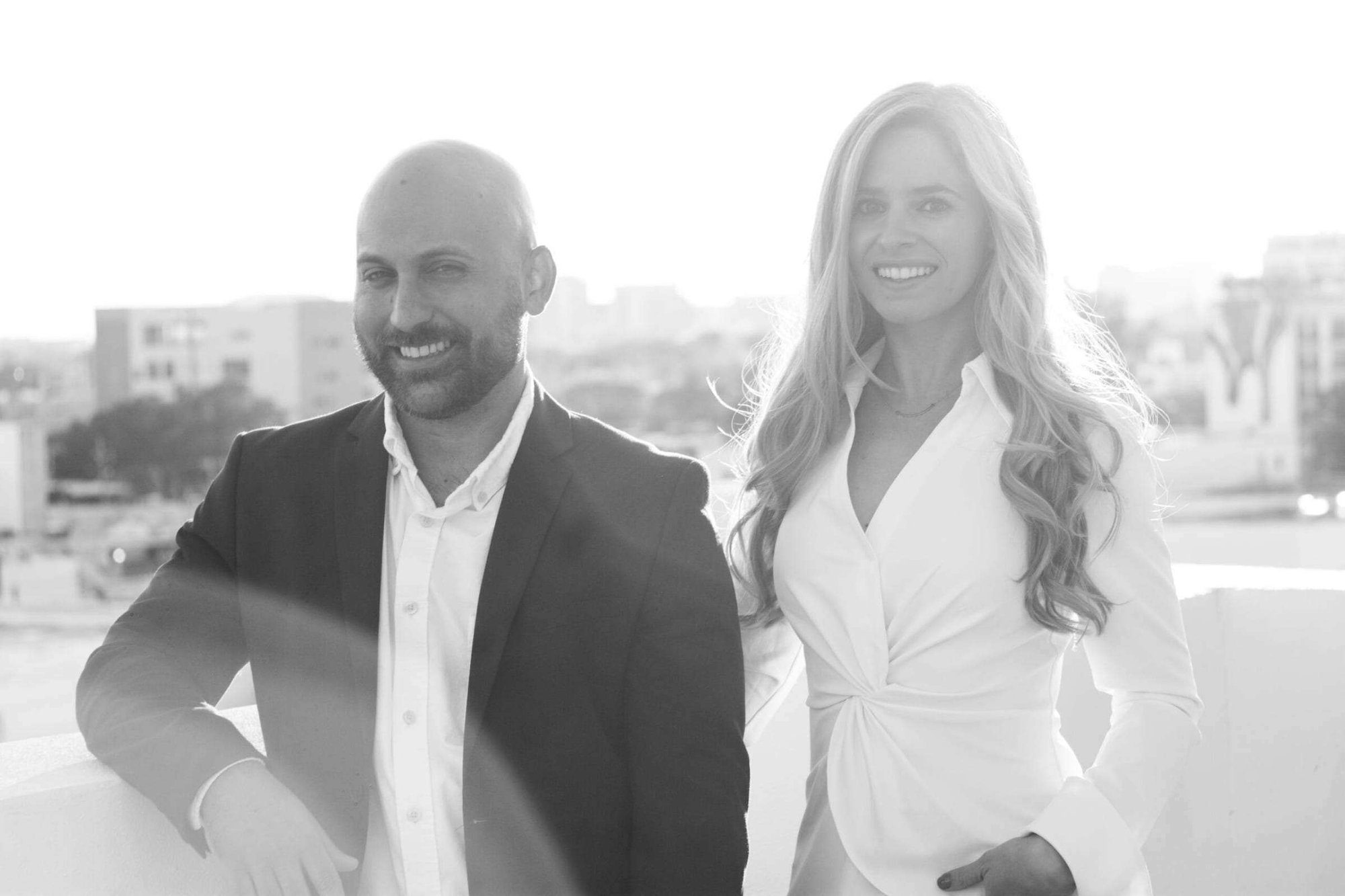 IGNITE INNOVATION
How Our Values Drive Small Business Growth
We are driven by our core values, which define who we are and how we operate.
We are one step ahead:
Igniting financial expertise together with tech-savvy thinkers builds calculated innovation, which is at the core of who we are.
We get the impact:
We deliver the highest quality services, by building long-lasting relationships. We know what's at stake because we understand who our members are as individuals.
We are presentation-ready:
Our professional acumen and demeanor reflect from the inside out, as we believe in looking our best for ourselves, our teams, and our members.
We are trusted guides:
Our collective financial expertise and individualized member focus cultivate trust within our relationships, which we treat with utmost honor and respect.
We celebrate:
Say "Cheese"! We recognize our milestones and honor those of our members, building a culture of motivation and growth.
GUIDING YOUR JOURNEY
Trust, Respect, and Excellence at Tentho
The name Tentho represents our core principle: finding multiple ways to succeed and grow. It stems from a Thomas Edison quote that resonates with our approach to business. Together since 2017, Giuseppe and Helen have built Tentho with a shared passion for empowering small businesses and making a positive impact in the entrepreneurial community.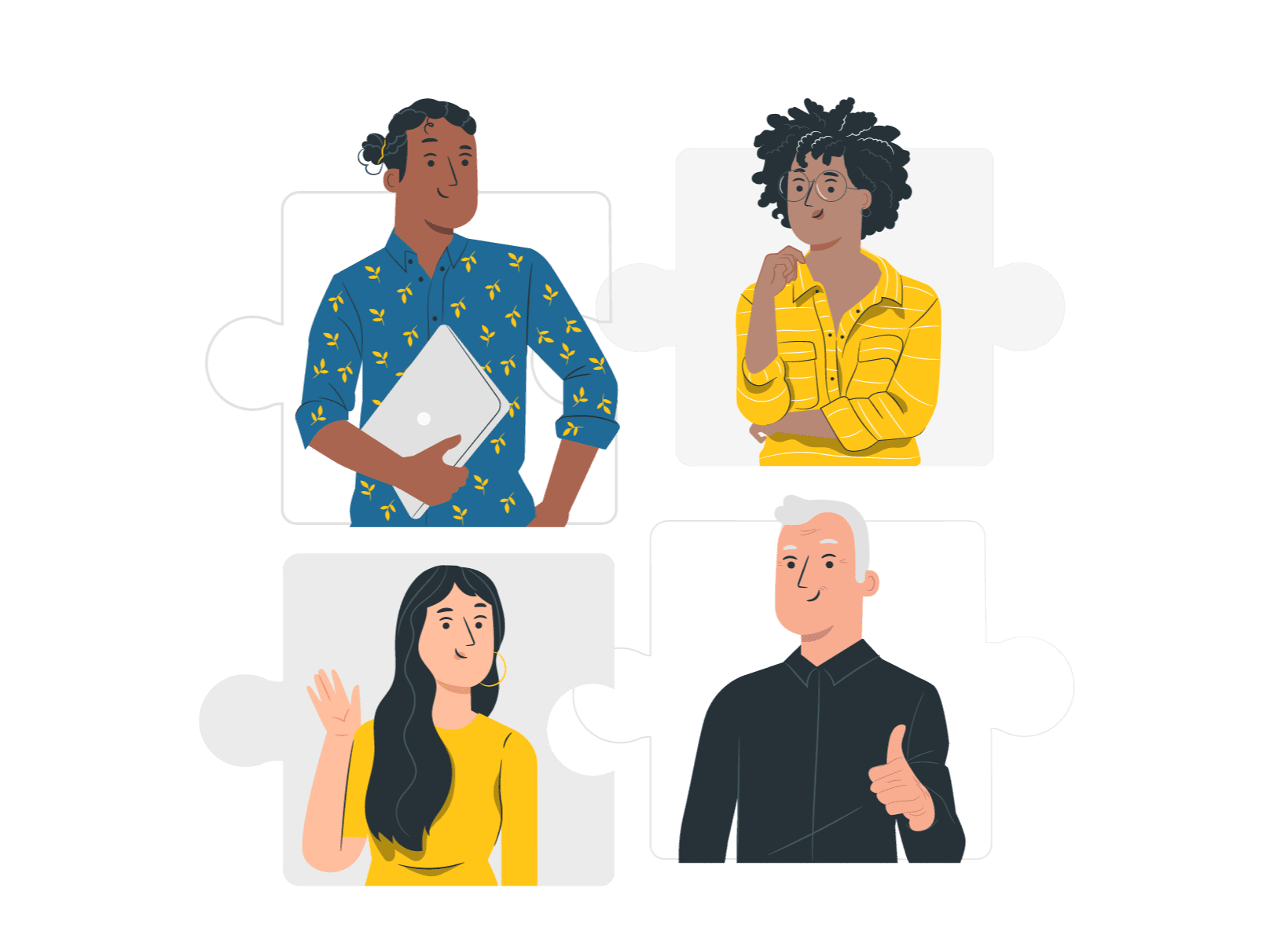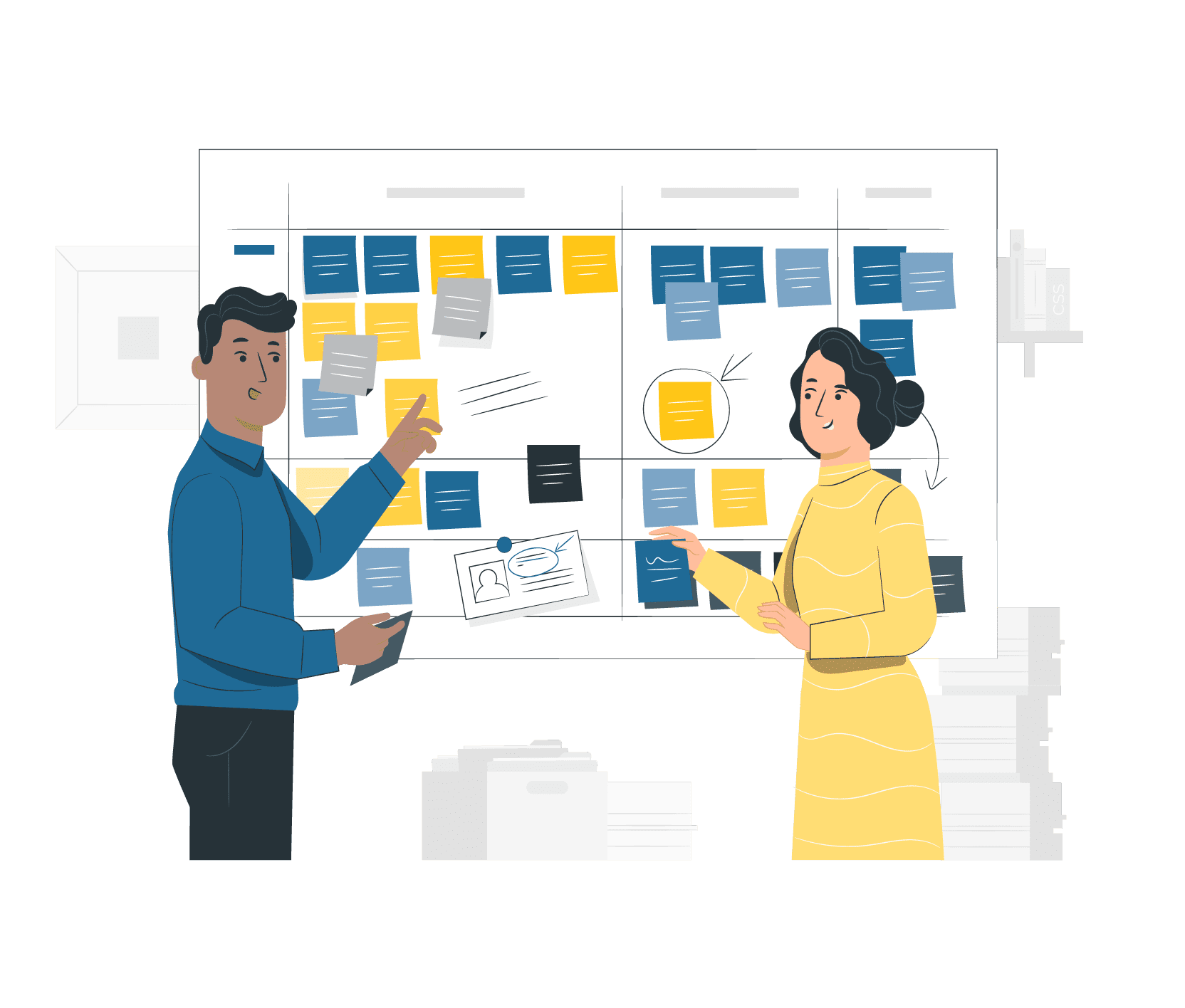 CELEBRATING MILESTONES
Building a Culture of Motivation and Growth
With a commitment to diversity and inclusivity, we are proud to be a women-owned and LGBTQ-owned business. We serve members across 35+ states nationwide, and our growing community of over 250 members is a testament to our dedication to their success.
TENTHO
Finding 10,000 Ways to Fuel Small Business Success
We exist because we believe that education and proactive communication are the foundation for small businesses aiming to grow. Our focus goes beyond numbers on a screen – we want to be a resource that our members can rely on anytime, with any questions. We are here to provide the guidance, expertise, and support they need to navigate the financial complexities of their business.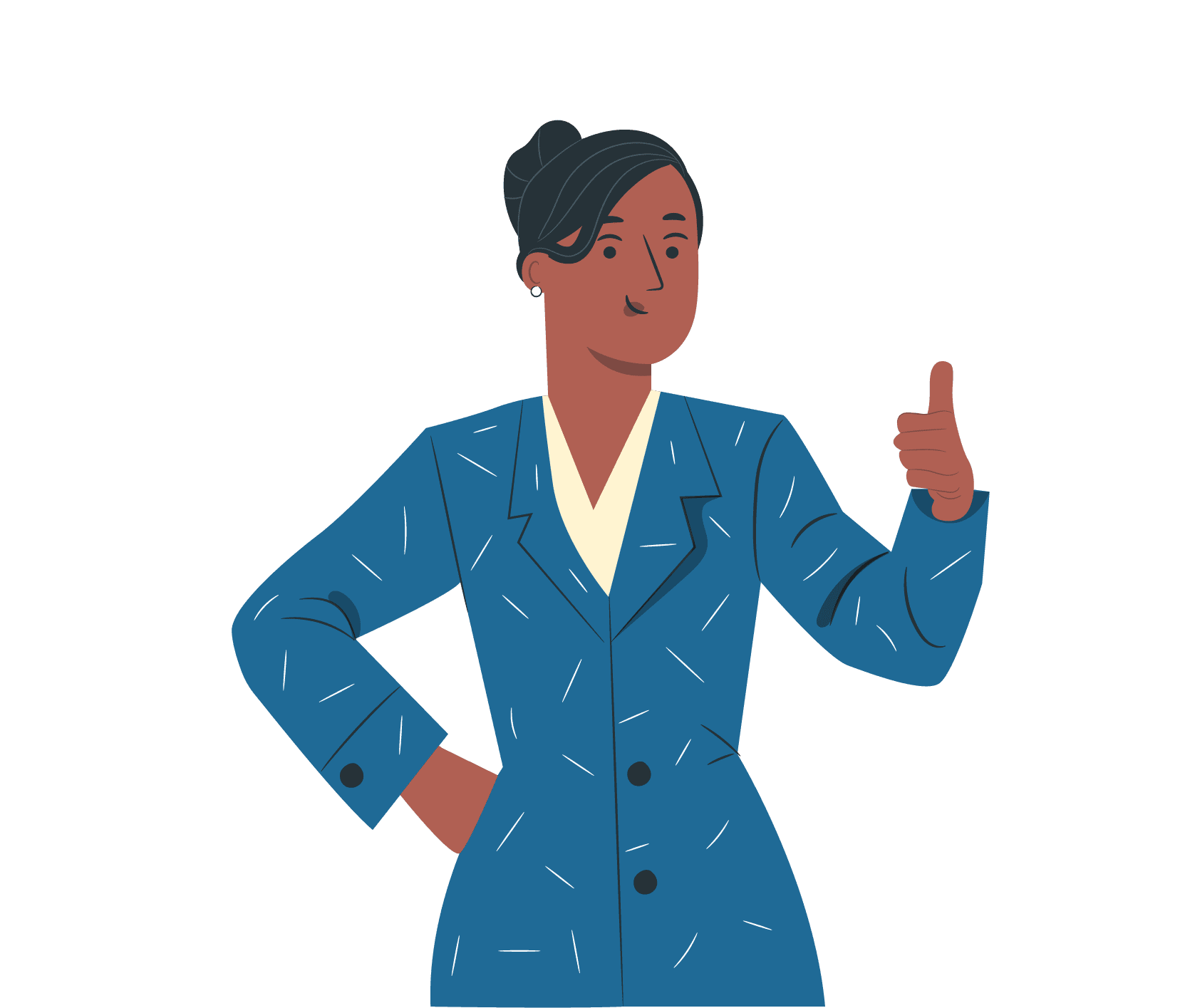 Join the Movement: Empowering Small Businesses, One Success Story at a Time
Join us at Tentho and experience a different kind of financial partner. We are here to empower you, celebrate your achievements, and help you reach new heights in your entrepreneurial journey.
TESTIMONIALS
What Our Customers Say
I needed some last minute support between Christmas and New Years to understand sales tax issues relative to contract negotiation with a channel partner. Gilbert and Arlen found the time to meet with me, clearly address my questions, and provide a thorough follow up. This example continues to be the consistent experience I've had with you and your team.
Giuseppe and his team have recently taken over our office bookkeeping. He has been extremely reliable, attentive and sharp. Has committed to every schedule and exceeded our expectations. Very happy we have begun this partnership with Tentho.
I have learned so much using this company. I have my own business I do not have the time to research all the tax benefits I am entitled to as a LLC. Tentho takes care of that for me. What a relief.
How can Tentho help my small business succeed?
At Tentho, we provide comprehensive financial guidance, education, and resources to empower small businesses. Our experienced team offers personalized support, strategic planning, and expertise to help you navigate financial complexities, make informed decisions, and drive growth.
What industries does Tentho serve?
Tentho is dedicated to serving small businesses across various industries. Whether you're in retail, technology, services, or any other sector, our solutions are tailored to meet your unique needs and help you achieve your business goals.
How does Tentho celebrate member achievements?
We believe in recognizing and celebrating the milestones of our members. At Tentho, we create a culture of motivation and growth by acknowledging the successes of our members through events, rewards, and special promotions.
Can Tentho help with financial challenges specific to my industry?
Yes! Our team has extensive experience working with businesses from different industries. We understand the specific financial challenges and opportunities you may face and can provide industry-specific insights and strategies to help you overcome obstacles and thrive.
How do I get started with Tentho?
Getting started with Tentho is easy! Simply reach out to our team through our website or contact us directly. We'll schedule a consultation to discuss your business needs, goals, and how we can best support you on your entrepreneurial journey.
Are the services offered by Tentho scalable as my business grows?
Absolutely! Our services are designed to scale with your business. Whether you're just starting out or experiencing rapid growth, we have the expertise and resources to adapt and support your evolving needs at every stage.
How does Tentho prioritize diversity and inclusivity?
At Tentho, we embrace diversity and inclusivity as core values. We are proud to be a women-owned and LGBTQ-owned business, and we strive to create a welcoming and inclusive environment for all members of our community.
Can Tentho help with financial planning and budgeting?
Yes, financial planning and budgeting are among our core specialties. We can assist you in creating a customized budget, analyzing financial data, identifying cost-saving opportunities, and developing a strategic financial roadmap to drive your business's success.
What sets Tentho apart from other financial partners?
Tentho stands out with our personalized approach, deep industry knowledge, and commitment to member success. We go beyond traditional accounting services to become a trusted partner, providing guidance, education, and resources to empower small businesses to thrive.
How can I join the Tentho community?
We would love to have you as part of our community! Reach out to us through our website or contact us directly to learn more about our services, schedule a consultation, and start your journey toward small business success with Tentho.
GET OUR NEWSLETTER
Stay in the Know: Subscribe to Our Monthly Newsletter
Join our exclusive monthly newsletter to receive expert insights, industry trends, valuable tips, and special offers straight to your inbox. Don't miss out on the latest resources and strategies designed to help your small business thrive.