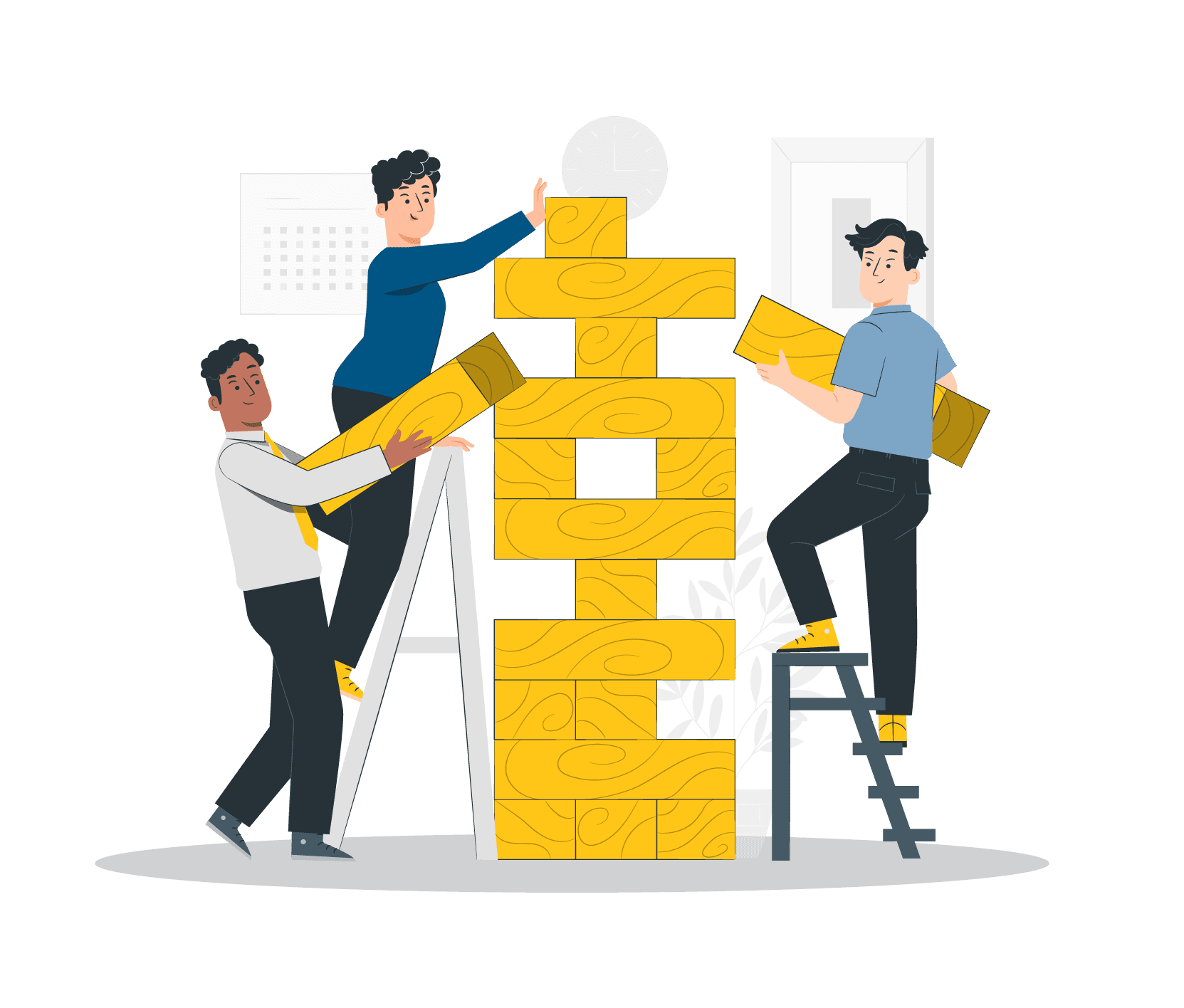 ACCOUNTING AND BOOKKEEPING
Streamline Your Finances with Expert Bookkeeping and Accounting Services
At Tentho, we understand the importance of accurate bookkeeping and effective accounting for small businesses. Our expert team is here to handle these critical tasks, allowing you to focus on what you do best - running your business. With our comprehensive range of bookkeeping and accounting services, we ensure your financials are in order and provide you with the insights needed to make informed decisions
ACCOUNTING | BOOKKEEPING SERVICE OFFERINGS
Elevate Your Financial Management With Tentho's Accounting and Bookkeeping Services

Comprehensive Bookkeeping Solutions
From data entry and bank reconciliation to financial statement preparation, our bookkeeping services keep your financial records accurate, up-to-date, and organized, giving you a clear picture of your business's financial health.

Accurate Financial Reporting
Our experts ensure precise and timely financial reporting, providing you with valuable insights into your business's performance. Access accurate financial statements that help you make informed decisions and drive growth.

Payroll Management
Let us handle your payroll tasks, including payroll processing, tax withholdings, and compliance. Ensure accurate and timely payments to employees, while staying compliant with payroll tax regulations.

Accounts Payable and Receivable
Our team manages your accounts payable and receivable processes, ensuring timely payments and efficient cash flow management. Streamline invoicing, payment processing, and collections, improving your overall financial operations.
BENEFITS
Unleash Financial Excellence with Tentho's Accounting and Bookkeeping Services.
Streamline your financial operations, gain valuable insights, and drive business growth with our comprehensive accounting and bookkeeping services.
Save Time & Costs

Ensure Accuracy & Compliance

Gain Data-Driven Insights

Streamline Processes

Find Peace of Mind

Scale & Adapt with Ease

Access Expert Guidance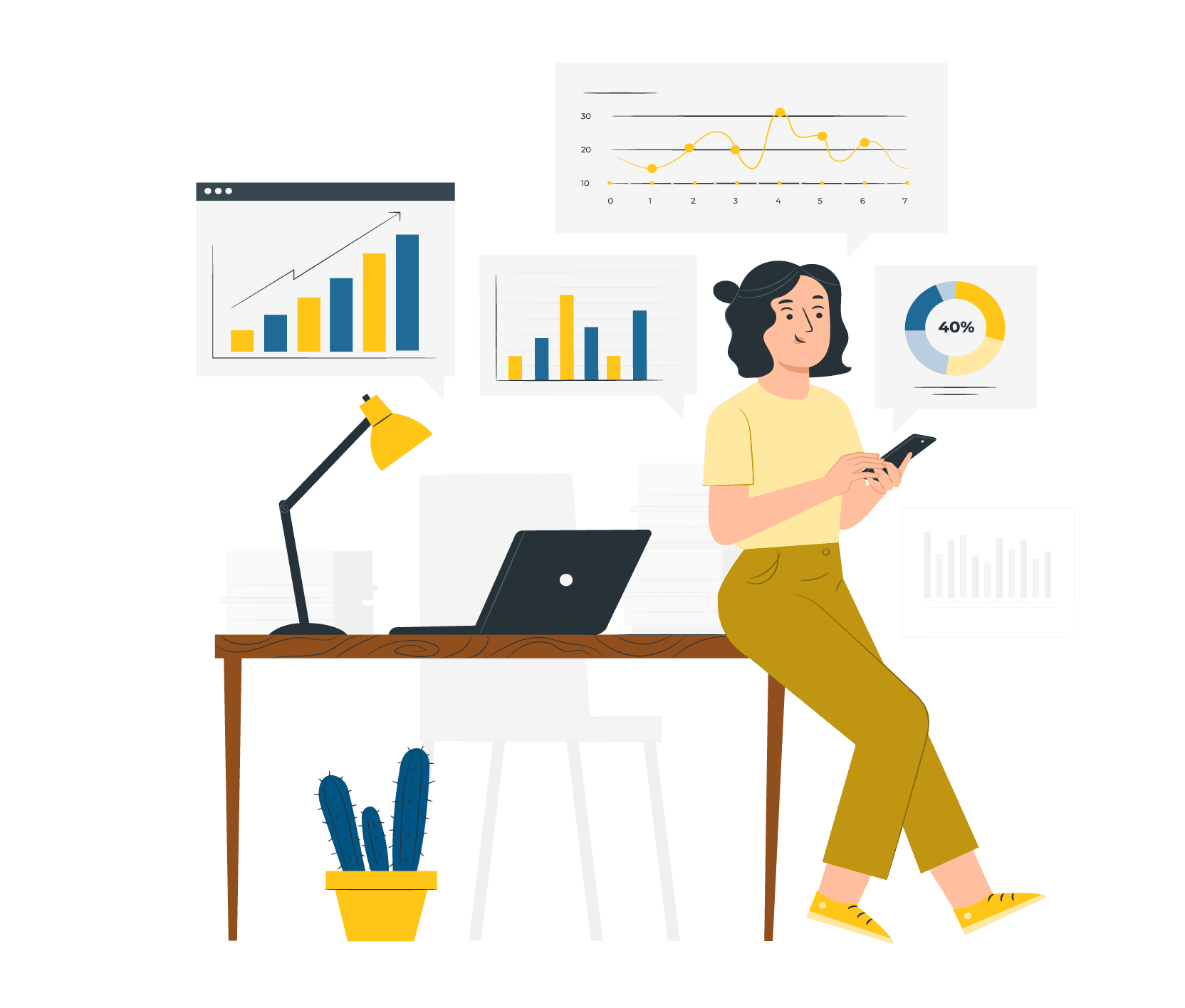 TESTIMONIALS
What Our Customers Say
I needed some last minute support between Christmas and New Years to understand sales tax issues relative to contract negotiation with a channel partner. Gilbert and Arlen found the time to meet with me, clearly address my questions, and provide a thorough follow up. This example continues to be the consistent experience I've had with you and your team.
Giuseppe and his team have recently taken over our office bookkeeping. He has been extremely reliable, attentive and sharp. Has committed to every schedule and exceeded our expectations. Very happy we have begun this partnership with Tentho.
I have learned so much using this company. I have my own business I do not have the time to research all the tax benefits I am entitled to as a LLC. Tentho takes care of that for me. What a relief.
We are a team of real humans. That's right. We are not a software company. We believe in building long-lasting relationships with our members, in order to help them grow.
Unmatched quality of services.
With Tentho, you can be certain that your books are taken care of. Not only do we utilize the most powerful software to perform our services (which eliminates common errors), but we also match our real experts to manage our member's needs directly. Which adds industry expertise and common sense.
Communication needs, covered.
We understand that every growing business has different communication needs. That is why our membership levels are coupled with communication access to our experts that match your exact level of complexity. Upgrade or downgrade, anytime.
You can access our free resources membership, as a starting entrepreneur, sign up directly for solo bookkeeping, upgrade to premium accounting or get all of your custom needs met through elite. No matter where you are on your entrepreneurial journey, we can grow with you.
All-in-one financial management.
Beyond accounting, we are here for all of your growing business financial needs. Get expert strategy advice with our CFO & Advisory Services, Tax Compliance & Planning Services, or Payroll Administration help. Tentho is your go-to, all-in-one financial services provider.
Although Tentho is the second fastest growing business in South Florida, we are small businesses, doing big business things. 50% women-owned and 50% LGBTQ owned, we understand what challenges you might be facing, and can help you navigate them.
LET'S TALK
Ready to unlock the full potential of your business?
Take the first step towards financial excellence by scheduling a meeting with our expert team.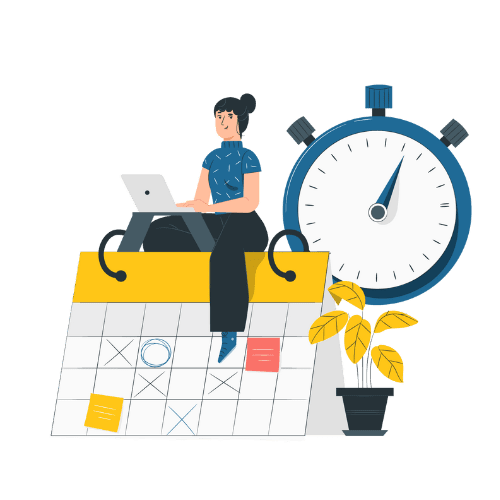 What is the difference between bookkeeping and accounting?
Bookkeeping involves the systematic recording and organizing of financial transactions, while accounting goes beyond bookkeeping to include financial analysis, reporting, and decision-making based on the recorded data.
Why is accurate bookkeeping important for my business?
Accurate bookkeeping is essential for understanding your business's financial health, making informed decisions, meeting tax obligations, and complying with regulatory requirements. It provides a clear picture of your revenue, expenses, and cash flow.
Can I handle bookkeeping on my own, or should I outsource it?
While some small business owners handle bookkeeping themselves, outsourcing to professionals like Tentho can provide numerous benefits. Outsourcing allows you to focus on your core business activities, ensures accuracy by leveraging experts, and provides access to advanced tools and technologies.
How often should I update my financial records?
It's crucial to update your financial records regularly to maintain accuracy and have real-time insights into your business's financial performance. Depending on your business's complexity and volume of transactions, this could range from monthly to weekly or even daily updates.
How can financial reporting and analysis benefit my business?
Financial reporting and analysis help you understand key performance indicators, identify trends, and make data-driven decisions. It provides insights into profitability, cash flow, and areas of improvement, enabling you to optimize operations and drive growth.
What should I consider when choosing a tax preparation service?
When selecting a tax preparation service, consider their experience, expertise in tax regulations, reputation, and their ability to handle your specific business needs. Look for professionals who proactively identify tax-saving opportunities and ensure compliance with tax laws.
How does Tentho ensure data security and confidentiality?
At Tentho, we prioritize the security and confidentiality of your financial information. We implement robust data security measures, strict access controls, and confidentiality agreements with our team members to protect your data.
Can Tentho help with payroll management for my business?
Yes, Tentho offers comprehensive payroll management services. We handle tasks such as payroll processing, tax withholding calculations, benefits administration, and compliance with payroll regulations, ensuring accurate and timely payment to your employees.
GET OUR NEWSLETTER
Stay in the Know: Subscribe to Our Monthly Newsletter
Join our exclusive monthly newsletter to receive expert insights, industry trends, valuable tips, and special offers straight to your inbox. Don't miss out on the latest resources and strategies designed to help your small business thrive.