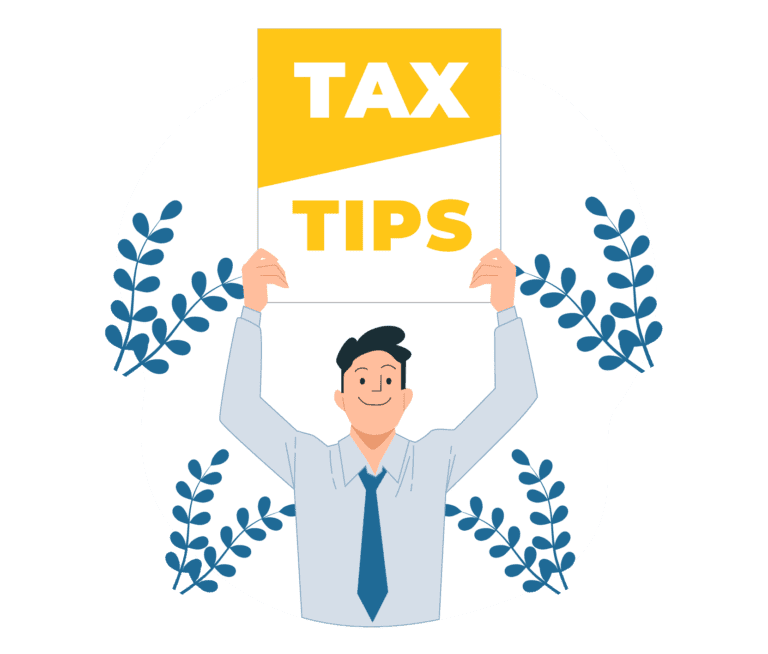 TAX SERVICES
Strategic Tax Services: Maximize Savings and Ensure Compliance
Take Control of Your Taxes: Partner with Tentho's Experts
Navigating the ever-changing tax landscape can be overwhelming. At Tentho, our dedicated tax professionals are here to guide you through the complexities and help you optimize deductions, minimize liabilities, and maximize savings.
TAX SERVICE OFFERINGS
Maximize Your Tax Potential with Tentho

Strategic Tax Planning and Optimization
Our seasoned tax strategists create personalized plans tailored to your business goals, identifying overlooked deductions, credits, and incentives to minimize your tax burden and maximize savings.

Expert Tax Preparation and Filing
Leave the complexities of tax preparation and filing to our meticulous team. We ensure accurate and efficient compliance with the latest tax regulations, giving you peace of mind and valuable time to focus on your business.

IRS Representation and Dispute Resolution
When facing an IRS audit or dispute, rely on our seasoned professionals as your trusted advocates. We provide expert representation, guiding you through the process to achieve the best possible outcome.

Streamlined Sales Tax Compliance
Let us handle your sales tax compliance burdens seamlessly. Our proactive approach ensures accurate reporting, timely filings, and proactive monitoring, keeping your business in good standing while minimizing the risk of penalties.
BENEFITS
Make Your Tax Season Less Stressful
Experience the advantages of partnering with Tentho for your tax needs. Benefit from strategic planning, expert guidance, minimized liabilities, and maximized savings.
Strategic Planning

Expert Guidance

Minimized Liabilities

Risk Mitigation

Long-Term Tax Roadmap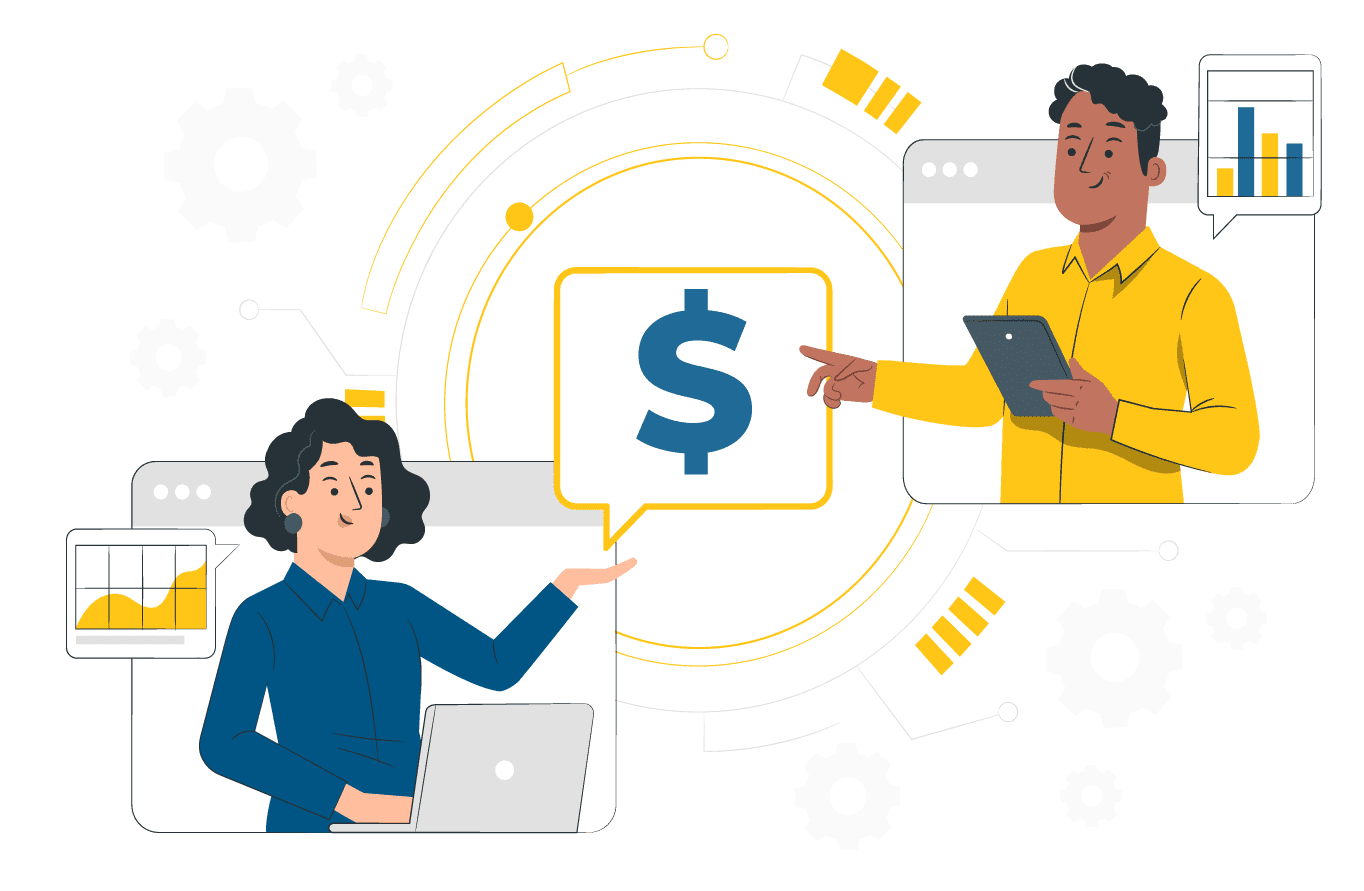 TESTIMONIALS
What Our Customers Say
I needed some last minute support between Christmas and New Years to understand sales tax issues relative to contract negotiation with a channel partner. Gilbert and Arlen found the time to meet with me, clearly address my questions, and provide a thorough follow up. This example continues to be the consistent experience I've had with you and your team.
Giuseppe and his team have recently taken over our office bookkeeping. He has been extremely reliable, attentive and sharp. Has committed to every schedule and exceeded our expectations. Very happy we have begun this partnership with Tentho.
I have learned so much using this company. I have my own business I do not have the time to research all the tax benefits I am entitled to as a LLC. Tentho takes care of that for me. What a relief.
We are a team of real humans. That's right. We are not a software company. We believe in building long-lasting relationships with our members, in order to help them grow.
Unmatched quality of services.
With Tentho, you can be certain that your books are taken care of. Not only do we utilize the most powerful software to perform our services (which eliminates common errors), but we also match our real experts to manage our member's needs directly. Which adds industry expertise and common sense.
Communication needs, covered.
We understand that every growing business has different communication needs. That is why our membership levels are coupled with communication access to our experts that match your exact level of complexity. Upgrade or downgrade, anytime.
You can access our free resources membership, as a starting entrepreneur, sign up directly for solo bookkeeping, upgrade to premium accounting or get all of your custom needs met through elite. No matter where you are on your entrepreneurial journey, we can grow with you.
All-in-one financial management.
Beyond accounting, we are here for all of your growing business financial needs. Get expert strategy advice with our CFO & Advisory Services, Tax Compliance & Planning Services, or Payroll Administration help. Tentho is your go-to, all-in-one financial services provider.
Although Tentho is the second fastest growing business in South Florida, we are small businesses, doing big business things. 50% women-owned and 50% LGBTQ owned, we understand what challenges you might be facing, and can help you navigate them.
LET'S TALK
Maximize Your Tax Benefits Today
Schedule a consultation with Tentho's tax experts to discuss your needs and uncover tailored solutions for optimal tax savings. Take the first step towards financial success.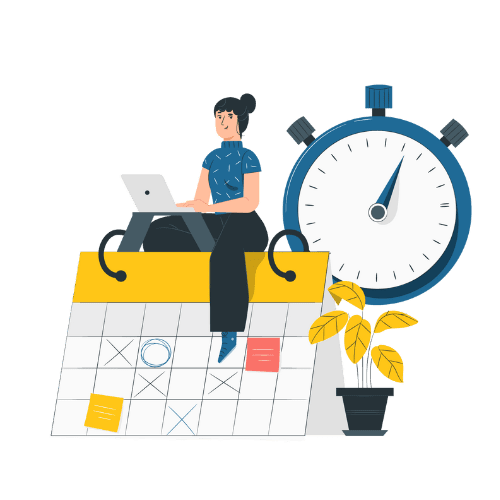 What types of businesses do you serve with your tax services?
At Tentho, we serve businesses of all sizes and industries. Whether you're a small startup, a growing mid-sized company, or an established enterprise, our tax services are tailored to meet your specific needs.
How can Tentho help me optimize my tax savings?
Our experienced tax professionals are well-versed in the intricacies of the tax code. We analyze your financial situation, identify eligible deductions and credits, and develop personalized strategies to maximize your tax savings. Our goal is to ensure you keep more of your hard-earned money.
Can Tentho assist with sales tax compliance?
Absolutely! We understand the complexities of sales tax compliance. Our team stays up-to-date with changing regulations, ensures accurate reporting, and timely filing to keep your business in compliance. Let us handle your sales tax burdens, giving you peace of mind.
What if I receive an audit notice from the IRS?
If you receive an audit notice, don't panic. Tentho's tax experts have extensive experience in IRS representation. We'll guide you through the process, act as your advocate, and work towards a favorable resolution, minimizing any potential adverse impact on your business.
How does Tentho stay up-to-date with changing tax laws?
Our team is committed to continuous education and staying abreast of evolving tax regulations. We actively participate in professional development programs, monitor tax law changes, and engage in industry networks to ensure we provide you with accurate and up-to-date tax guidance.
Can I schedule a consultation to discuss my specific tax needs?
Absolutely! We encourage you to schedule a consultation with our tax experts. During the consultation, we'll discuss your unique tax situation, answer any questions you may have, and provide personalized recommendations tailored to your business. Schedule your consultation today and take control of your taxes.
Are CFO and Advisory services only for large businesses?
No, CFO and Advisory services are valuable for businesses of all sizes. While larger businesses may have an in-house CFO, smaller businesses can benefit from accessing CFO-level expertise on a fractional basis, tailoring the services to their specific needs and budget.
How can I get started with Tentho's CFO and Advisory services?
Getting started is easy. Simply schedule a consultation with our experienced CFOs and advisors. During the consultation, we will discuss your business's needs, goals, and challenges to determine the best way we can support you in achieving financial success.
GET OUR NEWSLETTER
Stay in the Know: Subscribe to Our Monthly Newsletter
Join our exclusive monthly newsletter to receive expert insights, industry trends, valuable tips, and special offers straight to your inbox. Don't miss out on the latest resources and strategies designed to help your small business thrive.