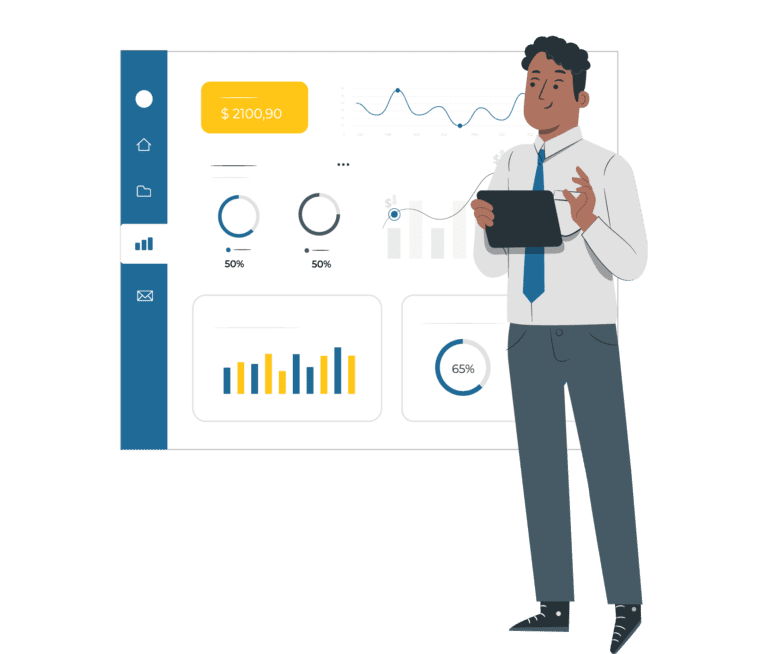 CFO AND ADVISORY SERVICES
Unlock Your Business's Full Potential with CFO and Advisory Services
At Tentho, we understand the critical role that financial strategy plays in achieving business success. Our experienced CFOs and advisors are here to provide you with strategic financial guidance tailored to your unique needs. From financial planning and analysis to budgeting and forecasting, we offer comprehensive services that empower you to make informed decisions and drive your business forward.
CFO AND ADVISORY SERVICE OFFERINGS
Strategic Financial Guidance for Business Success

Budget and Cash Flow Forecast
Gain financial clarity and confidently steer your business towards success with our Budget and Cash Flow Forecast. Unlock the power of accurate projections to optimize resource allocation, make informed decisions, and stay on track to achieve your financial goals.

Enterprise Value​ & Exit Strategy
Maximize the value of your business and plan for a successful exit with our Enterprise Value & Exit Strategy services. Our strategic guidance empowers you to enhance your business's worth, attract potential buyers, and ensure a smooth transition for your next chapter.

Cash Infusion​
Fuel your business's growth and overcome financial hurdles with our Cash Infusion solutions. Whether you're expanding, investing in new opportunities, or bridging gaps, we provide tailored strategies to secure the funding you need and propel your business forward.

Operational Insights
Uncover hidden opportunities, optimize processes, and drive efficiency with our Operational Insights services. We analyze your operations, identify areas for improvement, and provide actionable recommendations to streamline workflows, boost productivity, and enhance your bottom line.
BENEFITS
Experience the Benefits of Tentho's CFO and Advisory Services
Our tailored solutions empower you with the tools and insights needed to unlock your business's full potential. Discover the advantages of partnering with us:
Strategic financial guidance tailored to your business needs

Access to expert financial analysis and insights

Maximizing profitability and optimizing resource allocation

Mitigating financial risks and enhancing business stability

Developing a long-term growth roadmap for sustainable success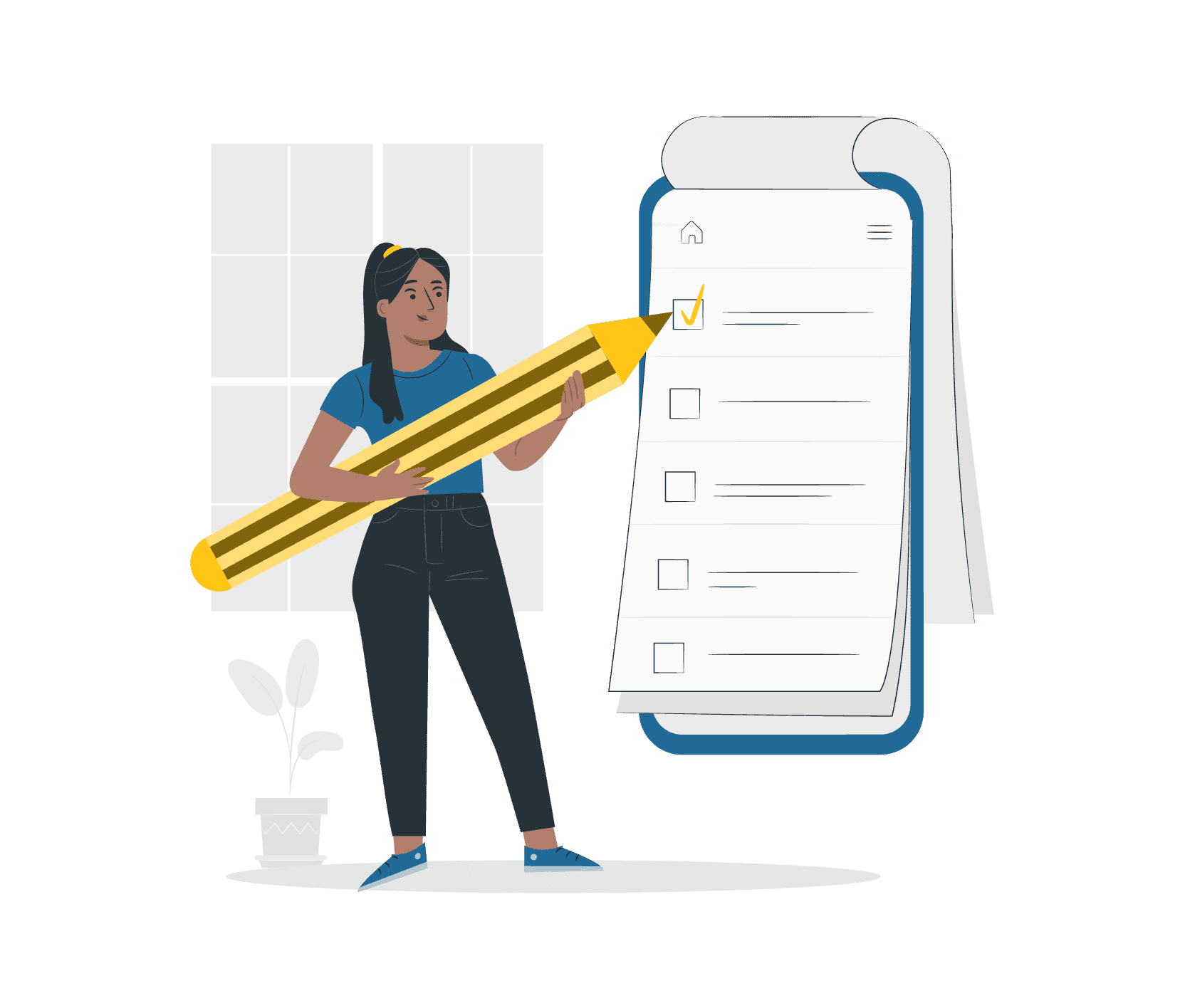 TESTIMONIALS
What Our Customers Say
I needed some last minute support between Christmas and New Years to understand sales tax issues relative to contract negotiation with a channel partner. Gilbert and Arlen found the time to meet with me, clearly address my questions, and provide a thorough follow up. This example continues to be the consistent experience I've had with you and your team.
Giuseppe and his team have recently taken over our office bookkeeping. He has been extremely reliable, attentive and sharp. Has committed to every schedule and exceeded our expectations. Very happy we have begun this partnership with Tentho.
I have learned so much using this company. I have my own business I do not have the time to research all the tax benefits I am entitled to as a LLC. Tentho takes care of that for me. What a relief.
LET'S TALK
Ready to unlock the full potential of your business?
Take the first step towards financial excellence by scheduling a meeting with our expert team.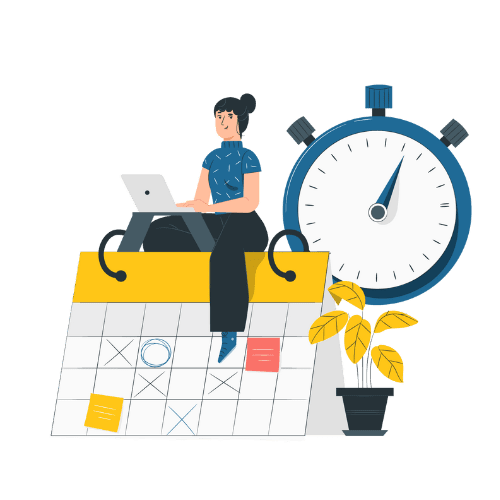 What is the role of a CFO in a business?
A Chief Financial Officer (CFO) plays a crucial role in strategic financial management. They provide guidance on financial planning, analysis, risk management, and decision-making to help drive business growth and profitability.
How can CFO and Advisory services benefit my business?
CFO and Advisory services provide strategic financial guidance tailored to your business's needs. They offer expertise in financial planning, budgeting, forecasting, business strategy, growth planning, and risk management. These services help optimize financial performance, mitigate risks, and drive sustainable business growth.
Does my business need CFO and Advisory services?
CFO and Advisory services are beneficial for businesses of all sizes, especially those seeking financial expertise and guidance beyond basic accounting. If you require strategic financial planning, analysis, or assistance in making critical business decisions, these services can provide valuable insights and support.
How often should I engage with CFO and Advisory services?
The frequency of engagement depends on your business's needs and goals. Some businesses engage with CFO and Advisory services on a project basis, while others prefer ongoing support. It's important to establish a collaborative relationship to ensure timely financial insights and guidance when you need it.
Can CFO and Advisory services help with financial risk management?
Yes, CFO and Advisory services include financial risk management as a key component. Experts can identify and assess financial risks, implement controls to mitigate them, and develop strategies for fraud prevention and compliance with regulations.
How are CFO and Advisory services different from traditional accounting services?
While accounting services focus on recording transactions and maintaining financial records, CFO and Advisory services go beyond that. They provide strategic financial guidance, analysis, and planning to help businesses achieve their goals, optimize performance, and make informed decisions.
Are CFO and Advisory services only for large businesses?
No, CFO and Advisory services are valuable for businesses of all sizes. While larger businesses may have an in-house CFO, smaller businesses can benefit from accessing CFO-level expertise on a fractional basis, tailoring the services to their specific needs and budget.
How can I get started with Tentho's CFO and Advisory services?
Getting started is easy. Simply schedule a consultation with our experienced CFOs and advisors. During the consultation, we will discuss your business's needs, goals, and challenges to determine the best way we can support you in achieving financial success.
GET OUR NEWSLETTER
Stay in the Know: Subscribe to Our Monthly Newsletter
Join our exclusive monthly newsletter to receive expert insights, industry trends, valuable tips, and special offers straight to your inbox. Don't miss out on the latest resources and strategies designed to help your small business thrive.