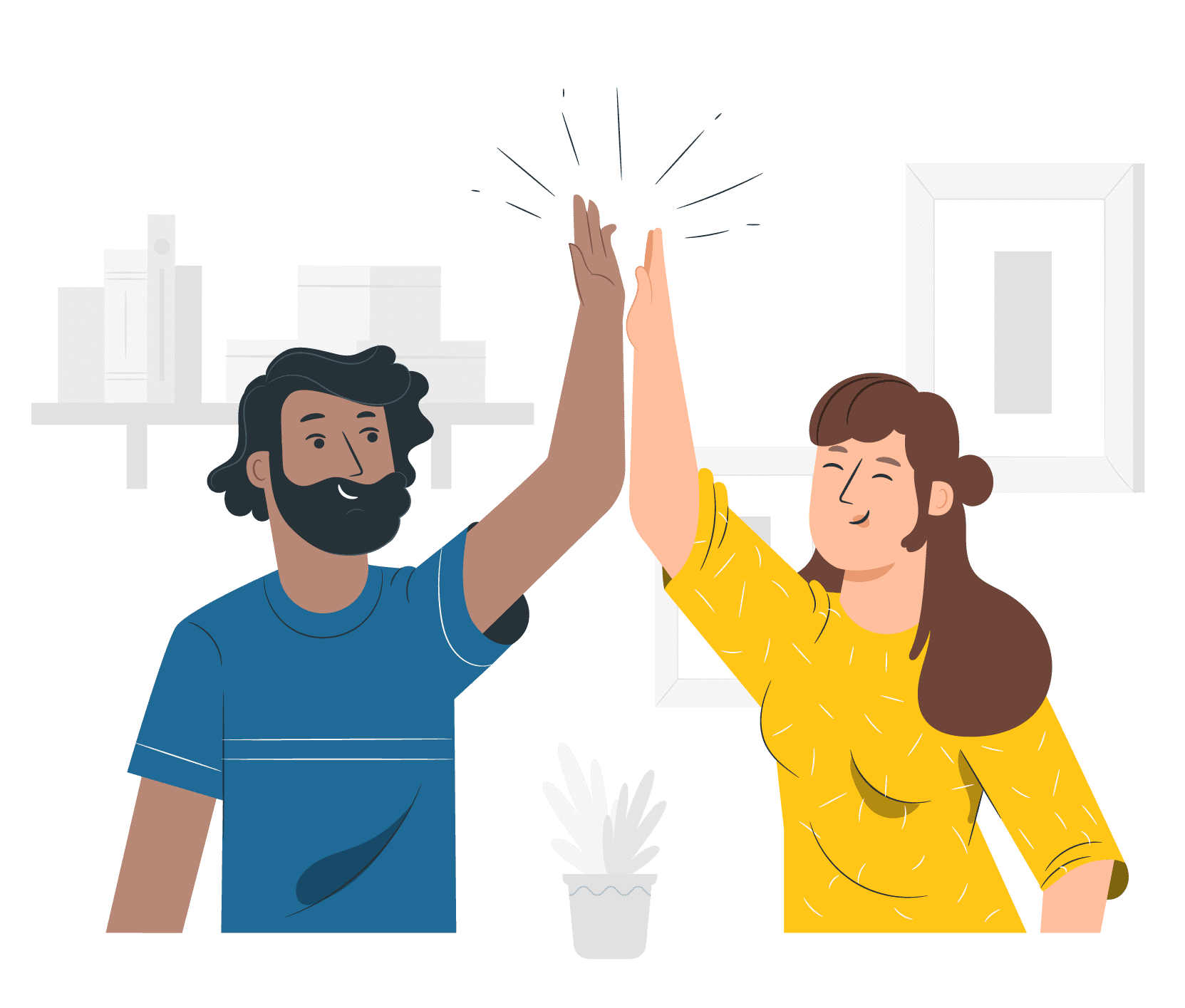 INDUSTRIES + SEGMENTS
Unlock Financial Success for Your Industry with Tentho
At Tentho, we understand that each industry has unique challenges and financial needs. Our industry-specific accounting and financial solutions are designed to address these pain points and provide tailored support to help businesses thrive. Whichever industry and/or segment you operate in, Tentho is here to empower your financial success. Discover the value we can bring to your industry:
PARTNERSHIP
Join us in driving positive change.
Contact us today to learn more about our CSR initiatives and explore partnership opportunities for social impact.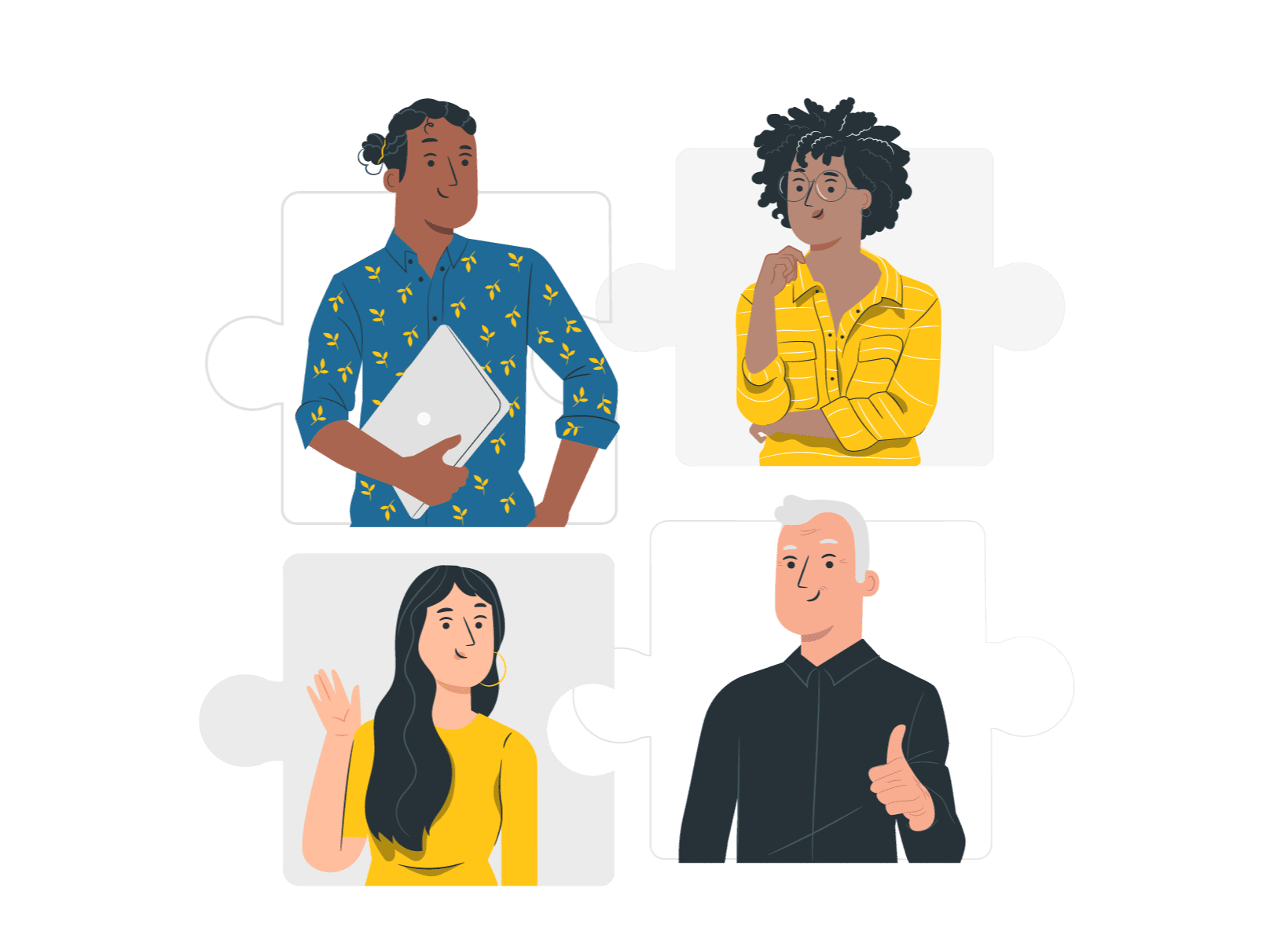 What industries does Tentho serve?
Tentho provides tailored accounting and financial solutions for a wide range of industries, including but not limited to LGBTQ-Owned Businesses, Women-Owned Businesses, E-commerce, Legal Services, Hospitality and Tourism, Food and Beverage, Recruiting and Staffing, Property Management, Healthcare Service, and Nonprofit Organizations.
How can Tentho help my LGBTQ-Owned business?
At Tentho, we understand the unique needs and challenges faced by LGBTQ-Owned businesses. We offer dedicated accounting services and unwavering support to drive your financial success while fostering inclusivity.
What specialized solutions does Tentho offer for Women-Owned businesses?
Tentho is committed to empowering women entrepreneurs. Our specialized accounting and financial solutions are tailored to support the growth and success of Women-Owned businesses, helping them unlock their full potential.
How can Tentho assist E-commerce entrepreneurs?
Tentho provides specialized accounting and financial solutions designed specifically for E-commerce entrepreneurs. We can help you navigate the complexities of financial management in the online business landscape and drive your business forward.
What accounting services does Tentho offer for Legal Services?
Tentho understands the unique financial needs of law firms. We offer comprehensive accounting services tailored specifically for legal services, allowing you to stay focused on serving your clients while we handle your firm's financial matters.
How can Tentho optimize the financial management of my Hospitality and Tourism business?
Tentho's industry-specific expertise in Hospitality and Tourism allows us to effectively manage your business's finances and optimize profitability. We provide tailored accounting solutions to support your unique needs.
What accounting support does Tentho offer for Food and Beverage establishments?
Tentho's accounting solutions for Food and Beverage establishments cover a wide range of financial aspects, including inventory management, cost control, and profitability optimization. We are here to support the financial success of your business.
How can Tentho streamline payroll processes for Recruiting and Staffing companies?
Tentho offers efficient accounting services tailored to the unique needs of the Recruiting and Staffing industry. We can help you streamline payroll processes, ensuring accurate and timely payments to your staff.
What specialized accounting services does Tentho provide for Property Management professionals?
Tentho's expert accounting services for Property Management professionals simplify financial management tasks associated with properties. We understand the specific demands of the industry and can assist you in optimizing your financial processes.
How can Tentho help healthcare providers with their accounting needs?
Tentho offers specialized accounting solutions for healthcare providers. We understand the complex financial landscape of the healthcare industry and can provide the expertise and support you need to navigate it confidently.
What accounting support does Tentho offer for Nonprofit Organizations?
Tentho recognizes the unique financial challenges faced by Nonprofit Organizations. We provide specialized accounting expertise to assist non-profits in managing their finances effectively, empowering their mission-driven work.
GET OUR NEWSLETTER
Stay in the Know: Subscribe to Our Monthly Newsletter
Join our exclusive monthly newsletter to receive expert insights, industry trends, valuable tips, and special offers straight to your inbox. Don't miss out on the latest resources and strategies designed to help your small business thrive.