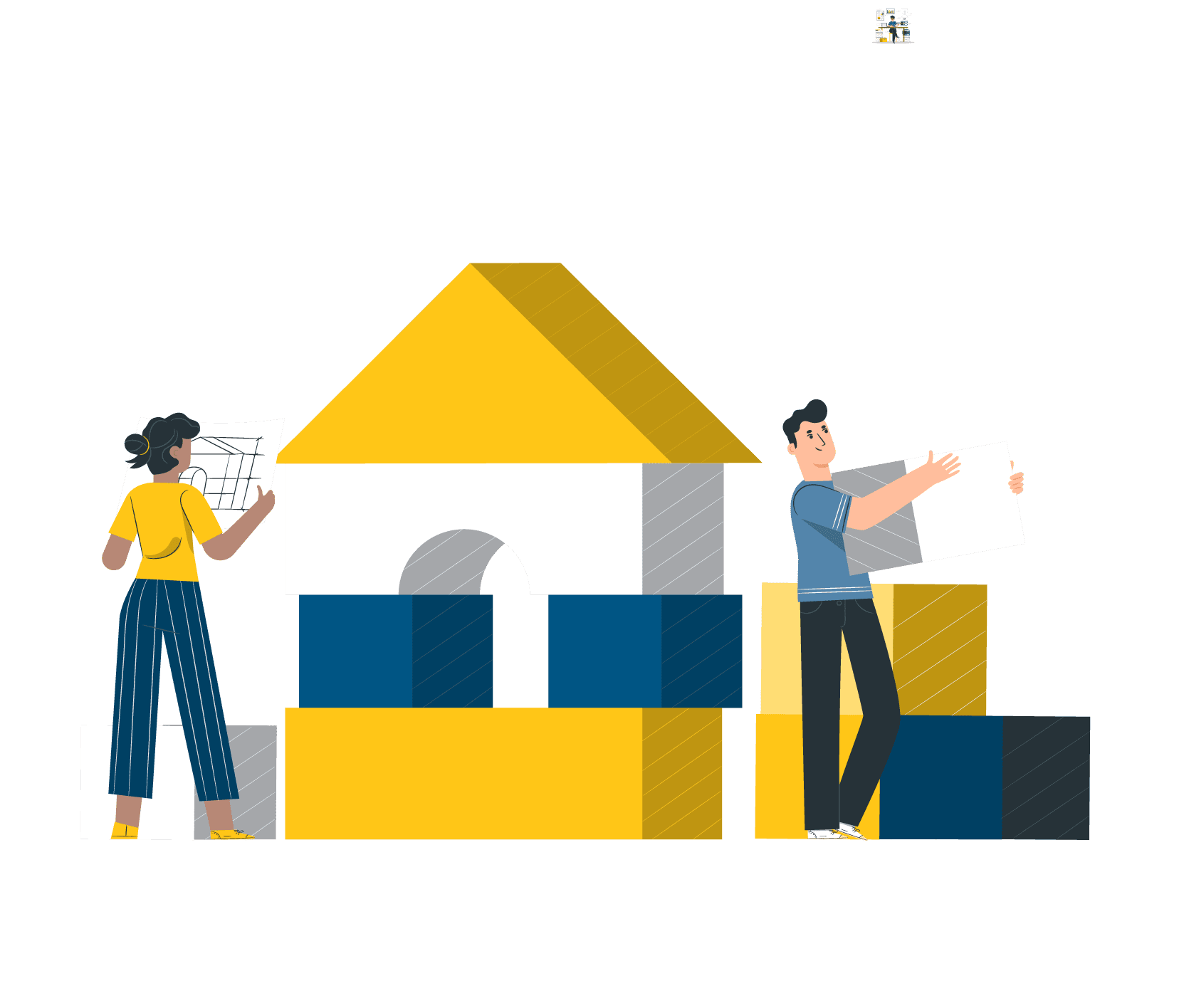 STRATEGIC PARTNERSHIPS
Collaborating for Success
At Tentho, we believe in the power of collaboration and strategic partnerships. By joining forces with like-minded organizations, we can create synergies that drive mutual success and provide even greater value to our clients. Explore the possibilities of partnering with Tentho and together, we can achieve remarkable results.
Strengthen Client Relationships
By offering a comprehensive suite of financial services through our partnership, you can strengthen your relationships with existing clients and attract new ones. Providing a one-stop solution for their financial needs builds trust, loyalty, and long-term partnerships.
Expand Your Service Offering
By partnering with Tentho, you can enhance your service offering and provide comprehensive financial solutions to your clients. Our expertise in accounting, bookkeeping, and financial management can complement your core services, giving you a competitive edge in the market.
Grow Your Network
Partnering with Tentho opens doors to a vast network of clients, industry contacts, and potential collaborators. Expand your reach and connect with like-minded professionals who share a passion for helping businesses thrive. Together, we can foster a thriving ecosystem of support and growth.
Access Industry-Leading Expertise
Tap into our team of seasoned financial professionals who bring a wealth of knowledge and experience to the table. Our experts can provide valuable insights, guidance, and support, helping you and your clients navigate complex financial challenges and make informed business decisions.
POWERFUL PARTNERSHIPS
Our Trusted Partners and Platforms
What types of organizations can partner with Tentho?
We welcome partnerships with a wide range of organizations, including financial service providers, software companies, industry associations, consultants, and more. Contact our partnership team to discuss how we can collaborate.
What are the benefits of partnering with Tentho?
Partnering with Tentho offers various benefits, including expanding your service offering, accessing industry-leading expertise, growing your network, and strengthening client relationships. We tailor our partnership models to suit your needs and objectives.
How does the referral partnership work?
Our referral partnership allows you to refer clients to Tentho and earn referral commissions. We handle the financial aspects, providing top-notch service to your clients while you focus on your core business.
What is a co-branding partnership?
In a co-branding partnership, we establish a joint relationship where both organizations leverage their strengths and expertise. We work together to develop joint marketing initiatives, share resources, and deliver a seamless client experience.
What is the typical duration of a partnership with Tentho?
The duration of a partnership can vary depending on the specific collaboration and agreement. We strive to build long-term, sustainable partnerships that provide value to both parties.
How can I get started with a partnership with Tentho?
Getting started is easy! Simply reach out to our partnership team through the contact form on our website. We will be happy to discuss your partnership goals and explore collaboration opportunities.
Are there any specific requirements to become a partner with Tentho?
While we evaluate partnership opportunities on a case-by-case basis, we are open to partnerships with organizations that align with our values and can contribute to the success of our clients. Reach out to our partnership team to discuss further.
GET OUR NEWSLETTER
Stay in the Know: Subscribe to Our Monthly Newsletter
Join our exclusive monthly newsletter to receive expert insights, industry trends, valuable tips, and special offers straight to your inbox. Don't miss out on the latest resources and strategies designed to help your small business thrive.