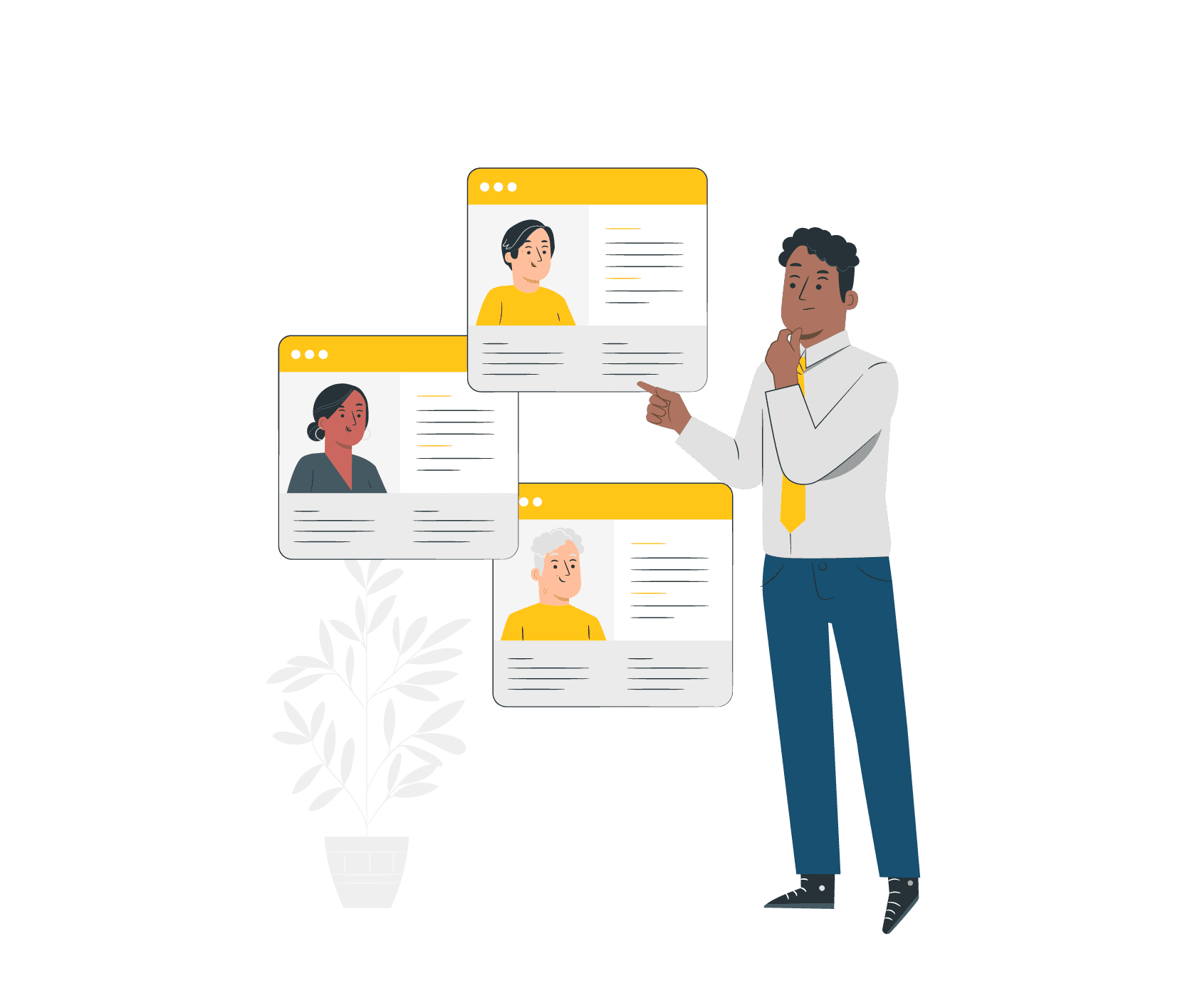 PAYROLL ADMINISTRATION
Effortless Payroll Management for Your Growing Business
Take the hassle out of payroll administration with Tentho's comprehensive services. Our expert team ensures accurate and timely payroll processing, tax withholdings, and compliance, allowing you to focus on what matters most – growing your business.
PAYROLL ADMINISTRATION OFFERINGS
Seamless Payroll Solutions Tailored for Your Business

Streamline Your Payroll with Ease
Experience streamlined payroll processing that takes the complexity out of calculating wages, deductions, and generating pay stubs. With Tentho, managing your employee payroll becomes a breeze.

Compliance-Driven Tax Withholdings
Stay on top of your tax obligations with our expert handling of tax withholdings. We ensure accurate and compliant deductions, easing the burden of payroll tax management.

Comprehensive Compliance Made Simple
Navigate the ever-changing landscape of payroll regulations effortlessly. Our dedicated team keeps you compliant with payroll regulations, minimizing risks and ensuring peace of mind.

Gain Insights and Make Informed Decisions
Unlock the power of payroll data with our comprehensive reporting and analytics. Access detailed payroll reports, track key metrics, and gain valuable insights into your labor costs, trends, and productivity. Make data-driven decisions to optimize your payroll processes and drive business growth.
BENEFITS
Experience the Benefits of Tentho's Payroll Administration Services
Streamline your payroll processes and elevate your business with our comprehensive payroll solutions. Discover the advantages of partnering with us:
Streamlined Payroll Management

Accurate Tax Withholdings

Enhanced Compliance

Data Security and Confidentiality

Scalable Solutions

Expert Support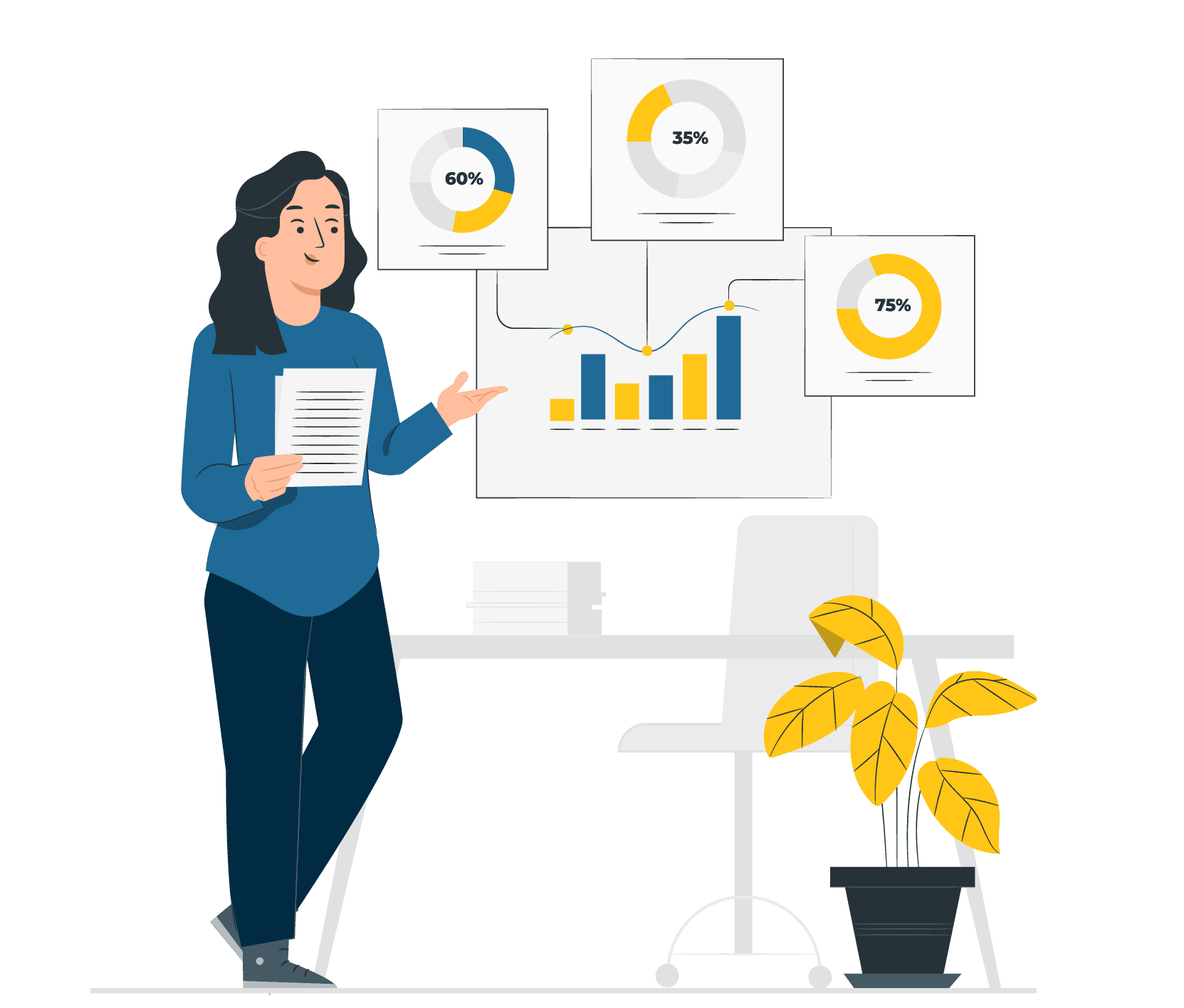 TESTIMONIALS
What Our Customers Say
I needed some last minute support between Christmas and New Years to understand sales tax issues relative to contract negotiation with a channel partner. Gilbert and Arlen found the time to meet with me, clearly address my questions, and provide a thorough follow up. This example continues to be the consistent experience I've had with you and your team.
Giuseppe and his team have recently taken over our office bookkeeping. He has been extremely reliable, attentive and sharp. Has committed to every schedule and exceeded our expectations. Very happy we have begun this partnership with Tentho.
I have learned so much using this company. I have my own business I do not have the time to research all the tax benefits I am entitled to as a LLC. Tentho takes care of that for me. What a relief.
We are a team of real humans. That's right. We are not a software company. We believe in building long-lasting relationships with our members, in order to help them grow.
Unmatched quality of services.
With Tentho, you can be certain that your books are taken care of. Not only do we utilize the most powerful software to perform our services (which eliminates common errors), but we also match our real experts to manage our member's needs directly. Which adds industry expertise and common sense.
Communication needs, covered.
We understand that every growing business has different communication needs. That is why our membership levels are coupled with communication access to our experts that match your exact level of complexity. Upgrade or downgrade, anytime.
You can access our free resources membership, as a starting entrepreneur, sign up directly for solo bookkeeping, upgrade to premium accounting or get all of your custom needs met through elite. No matter where you are on your entrepreneurial journey, we can grow with you.
All-in-one financial management.
Beyond accounting, we are here for all of your growing business financial needs. Get expert strategy advice with our CFO & Advisory Services, Tax Compliance & Planning Services, or Payroll Administration help. Tentho is your go-to, all-in-one financial services provider.
Although Tentho is the second fastest growing business in South Florida, we are small businesses, doing big business things. 50% women-owned and 50% LGBTQ owned, we understand what challenges you might be facing, and can help you navigate them.
LET'S TALK
Ready to unlock the full potential of your business?
Take the first step towards financial excellence by scheduling a meeting with our expert team.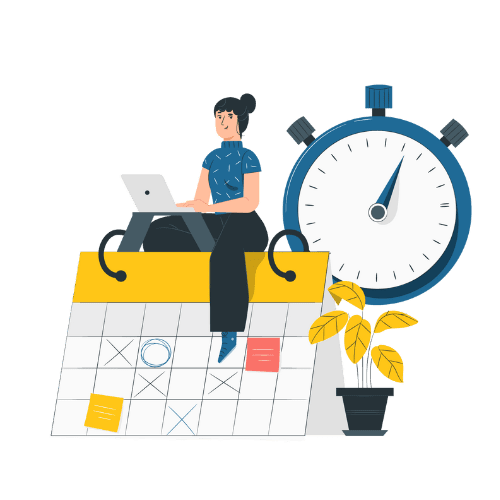 How does Tentho ensure accurate tax withholdings?
At Tentho, we have a dedicated team of experts who stay updated with the latest tax regulations. We use advanced payroll software that automatically calculates accurate tax withholdings, minimizing errors and ensuring compliance.
Can Tentho handle payroll for businesses with varying employee counts?
Absolutely! Our payroll services are scalable, catering to businesses of all sizes. Whether you have a handful of employees or a large workforce, we have the capabilities to manage your payroll efficiently.
How does Tentho ensure data security and confidentiality?
We prioritize the security of your sensitive employee data. Our payroll systems utilize advanced encryption protocols and secure servers to safeguard information. Rest assured, your data is protected and handled with strict confidentiality.
What happens if there are changes in payroll regulations?
As payroll regulations evolve, Tentho stays proactive in staying up-to-date. Our team continuously monitors changes in payroll laws and ensures that your payroll processes remain compliant, mitigating any risks associated with non-compliance.
Can Tentho provide customized payroll reports?
Absolutely! We provide detailed payroll reports tailored to your specific needs. These reports offer insights into labor costs, tax liabilities, and other payroll-related metrics, helping you make informed decisions for your business.
How does Tentho handle payroll tax filing and remittance?
We take care of payroll tax filing and remittance on your behalf. Our experts accurately calculate and submit payroll taxes to the relevant authorities within the specified deadlines, ensuring compliance and saving you time and effort.
GET OUR NEWSLETTER
Stay in the Know: Subscribe to Our Monthly Newsletter
Join our exclusive monthly newsletter to receive expert insights, industry trends, valuable tips, and special offers straight to your inbox. Don't miss out on the latest resources and strategies designed to help your small business thrive.